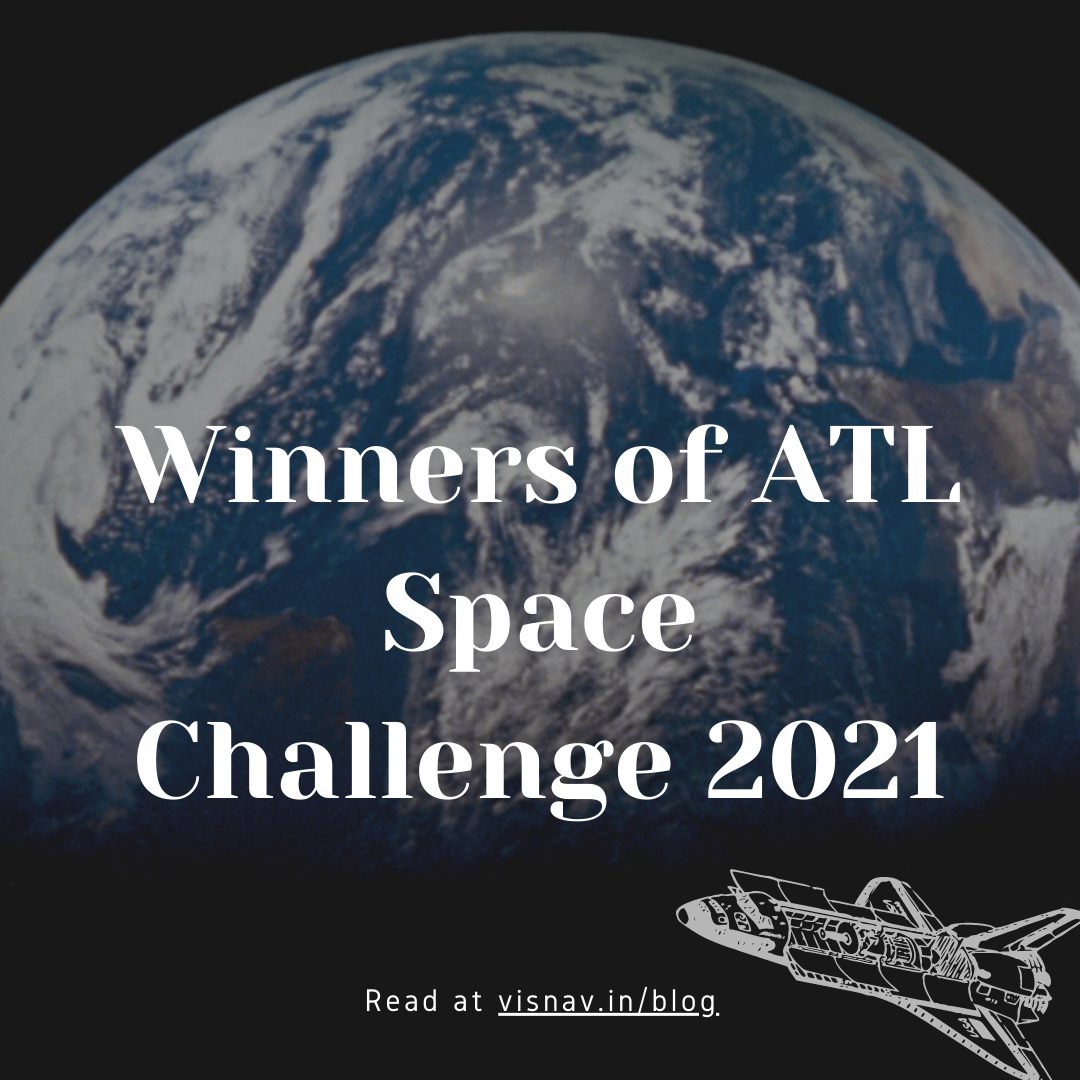 NITI Aayog and Atal Innovation Misson (AIM) announced the results of the 'ATL Space Challenge 2021' on Wednesday. The challenge was launched in collaboration with Indian Space Research Organisation (ISRO) and Central Board of Secondary Education (CBSE) and has chosen 75 students as winners in different category.
The objective of ATL Space Challenge 2021 was to enable innovation among young school students for creating something in the space sector that will not only help them learn about space but also synthesis something that the space program can use itself. The innovations were to be related to one of the four main challenge topics for which submissions were required. Further, this challenge was also aligned with World Space Week 2021, which is observed from 4 to 10 October each year globally to celebrate the contributions of space science and technology.
The ATL Space Competition 2021 Challenge was launched on 6th September 2021, and the participating students submitted their entries using the online portal. The ATL Space Challenge witnessed over 2500 submissions from both ATL and Non-ATL students (6500 students participated with over 35% from girl students) of 32 States/ UTs and witnessed 75 top innovators as winners.
A virtual event was organised for announcing the winners , Prof K. VijayRaghavan (Principal Scientific Adviser to Government of India), stressed upon the value of space science and its challenges for humans. He stated "This is sort of a natural challenge where people have a natural enthusiasm towards taking such challenges and the ability to explore space is something wonderful. India has a great history of exploring space so I believe that all students must have access to science and technology at its fundamental level have to be available to every student who wants to become an astronomer. These students can shape our economic future."
Check out the list of 75 winners of ATL Space Challenge 2021